As Ayhan Home, we serve you for all your pleasant moments with quality, difference, comfort and indisputable design. We try to give you the best and sustainable service by following the trends in the world and by putting ourselves in the shoes of our customers with our own design team and architectural staff.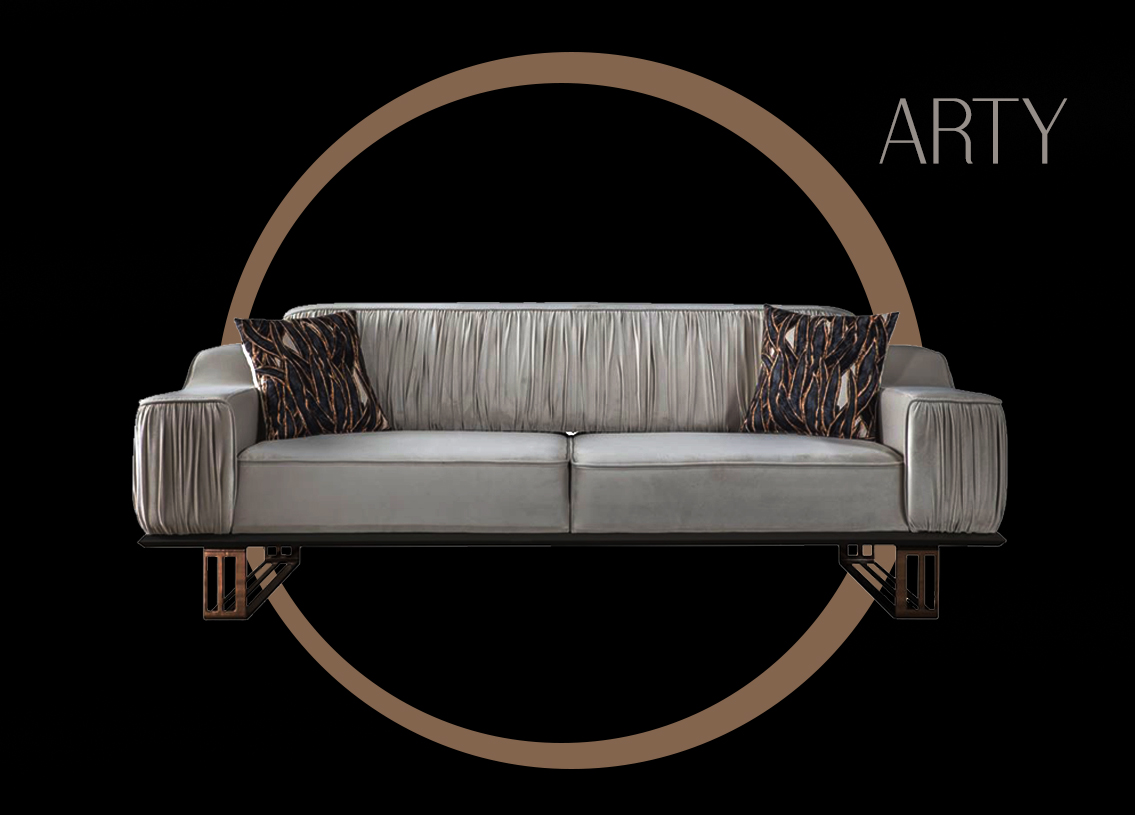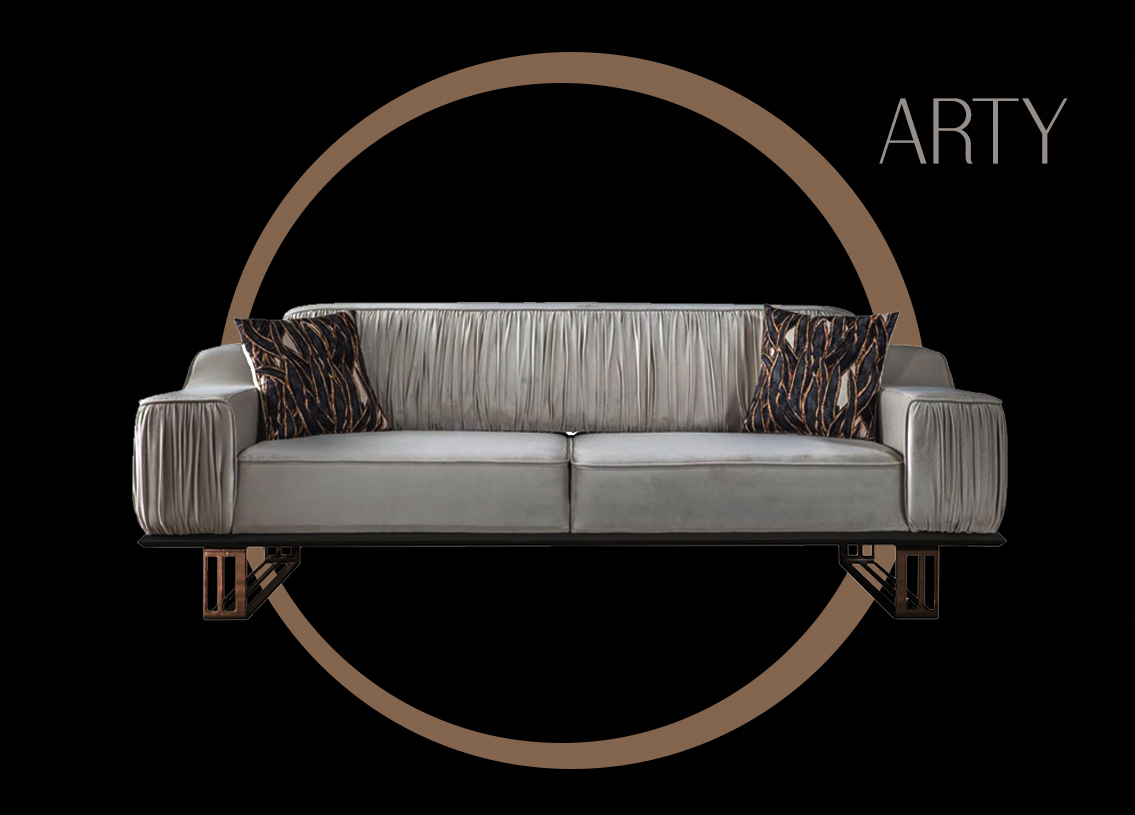 Mahmudiye Mh. Uğur Sk. No:23 İnegöl/Bursa/Türkiye
Hayal etmek tasarımın en güçlü süreci, kalite iyi tasarımın vazgeçilmez bir parçasıdır…
Ayhan Home
Ayhan Home brings an ethical point of view to the home decoration idea and invites you to leave the world that makes people unconscious. It is based on a model of relationship with a new item, without giving up necessities, but taking into account all stakeholders of life. Nature and all other people. It proposes to increase our depth of life by reducing the item, to fill our spaces with the humane…
The design is for people. Designing is solving human problems by identifying people and realizing the newest solution.
Ivan Chermayeff
LIVING ROOMS
Living rooms preferred in decoration draw attention with their functional details.
DINING ROOMS
Dining room models preferred for decoration draw attention with their functional details.